Brewster's HamletHub Team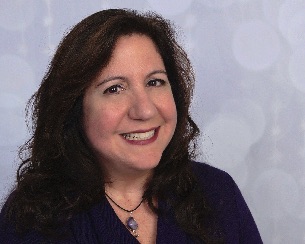 Margaret Carey - Editor
Margaret moved to the beautiful Brewster/Southeast area in 1996. She is a computer professional currently working with Key to Computing. In addition, she has directed, performed and taught children, teens and adults for local theatre companies including Carmel High School Drama Club, Spotlight Arts, Brewster Theater Company, Pied Piper Youth Theater and Seven Star School of the Performing Arts. She is currently the CIO and Public Relations Director for the Town of Southeast Cultural Arts Coalition. Her past board positions include: Brewster Theater Company (Treasurer/Website Manager); Brewster High School Performing Arts Boosters (PR); Our Lady of the Lake Catholic Daughters of America (Treasurer), Educational Awareness (PR), Spotlight Arts Inc. (Owner/Executive Producer), and Brewster Girl Scouts (Leader/Website). She volunteers on many committees with organizations such as the Communities That Care Coalition of Putnam County, New York State Theatre Education Association, and the Brewster Chamber of Commerce. Margaret and her husband have three children and four cats. She enjoys supporting community organizations, shopping local, and helping people find interesting things to do within their budgets.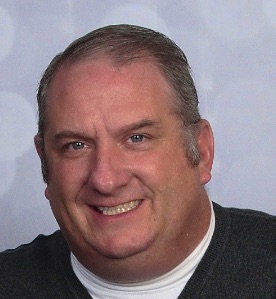 Peter Carey - Editor
Retired Police Officer, Peter Carey is currently working for the Town of Southeast. He is President of the Board of Trustees for the Brewster Public Library and past president of Brewster High School Performing Arts Boosters. Peter established Facebook groups including Southeast NY 10509 which has almost 2,000 followers. He is a sports fan and movie buff.